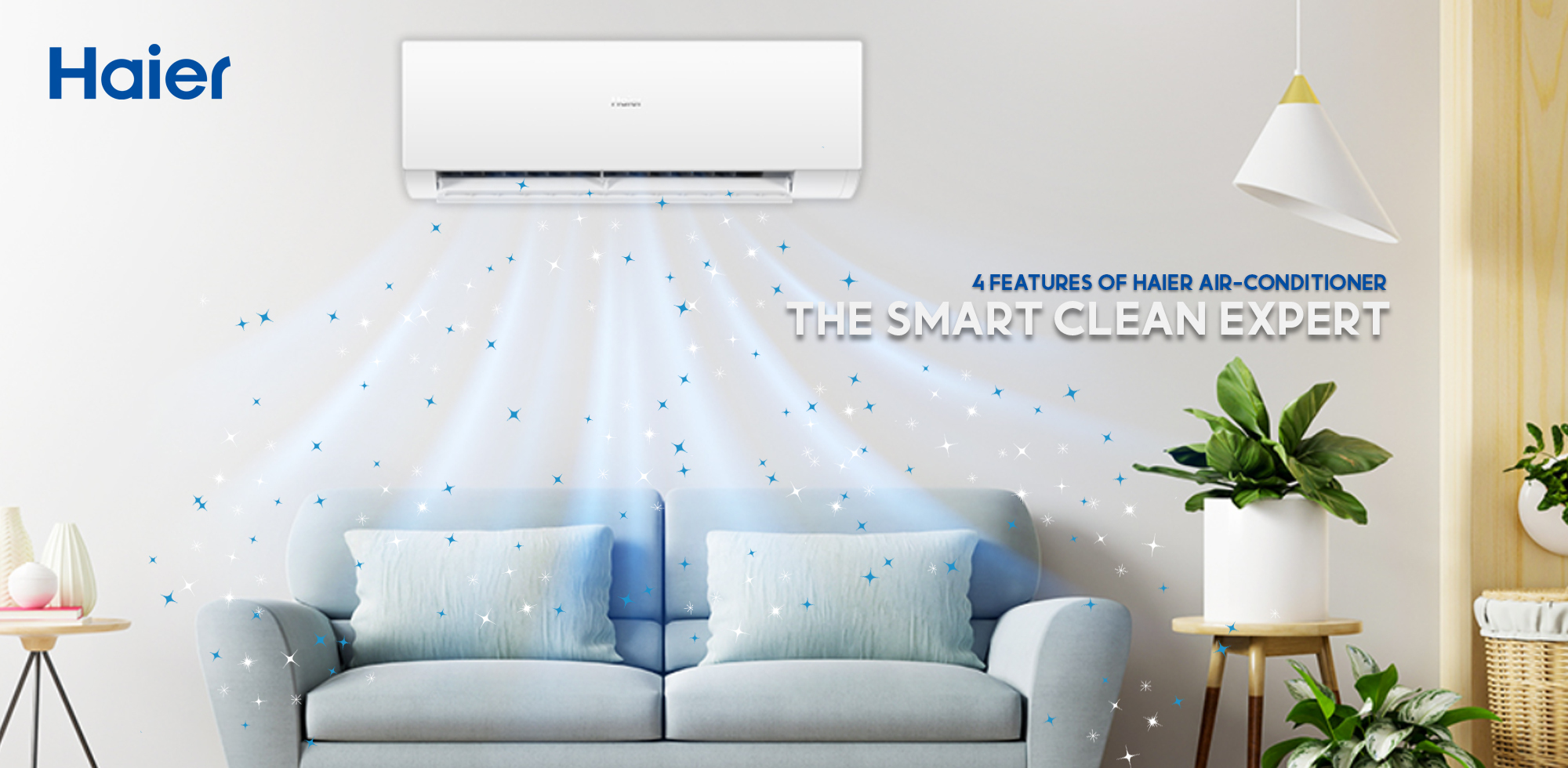 4 Features Of Haier Air-Conditioner
1.Smart Sharing
This technology ensures healthy and clean air for the customers at all times. Moreover, to avoid unexpected damages caused by voltage fluctuations, the air conditioners come fitted with a hyper PCB which maintains steady operation of the air conditioner, even when voltage drops or increases suddenly.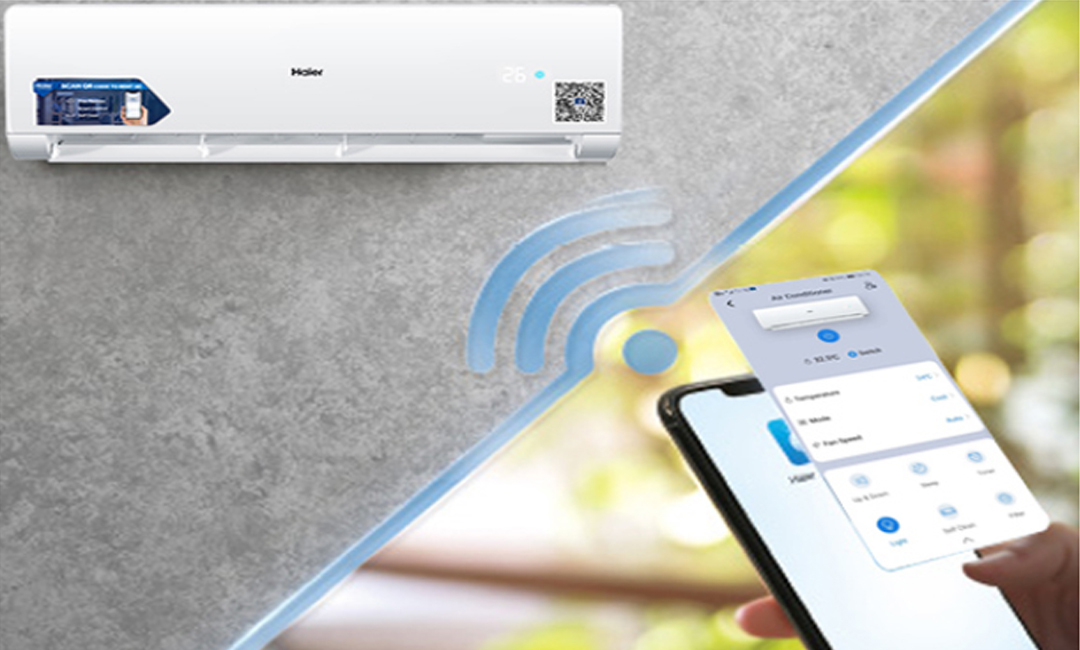 2.Triple Inverter
Haier Triple Inverter Plus integrates TLFM inverter control, PID inverter control and A-PAM inverter control to achieve smart control of the air conditioner so that you can adjust the temperature according to your needs.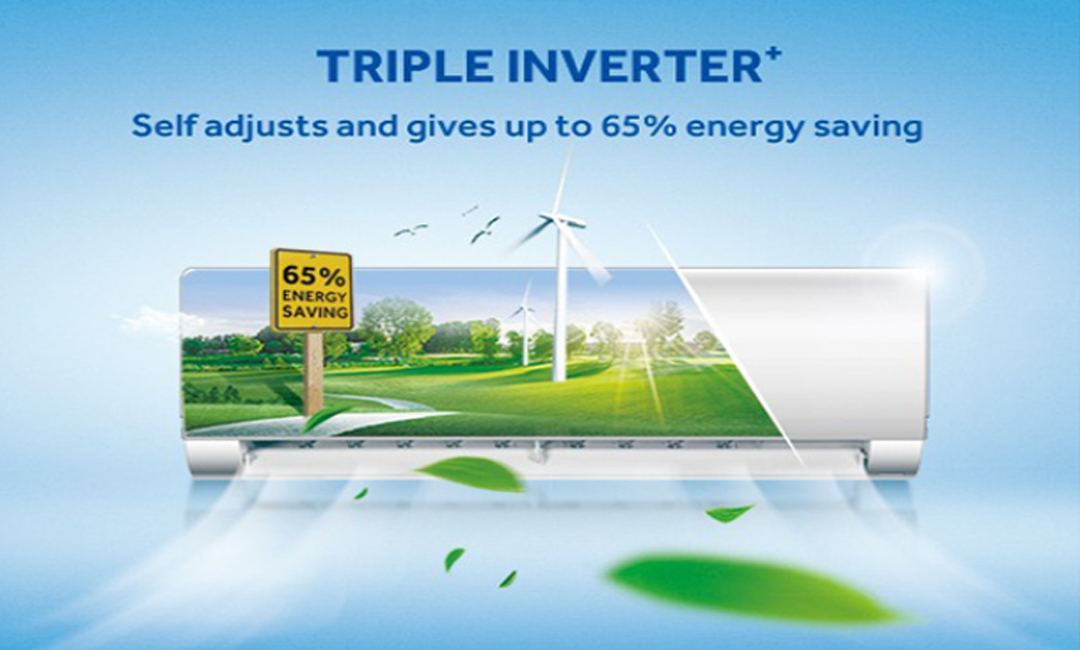 3.Self-Clean Technology
The self-cleaning is carried out by the AC through defrosting, frosting, cold expansion & the mechanism to strip off all the dirt that gets entered inside the machine.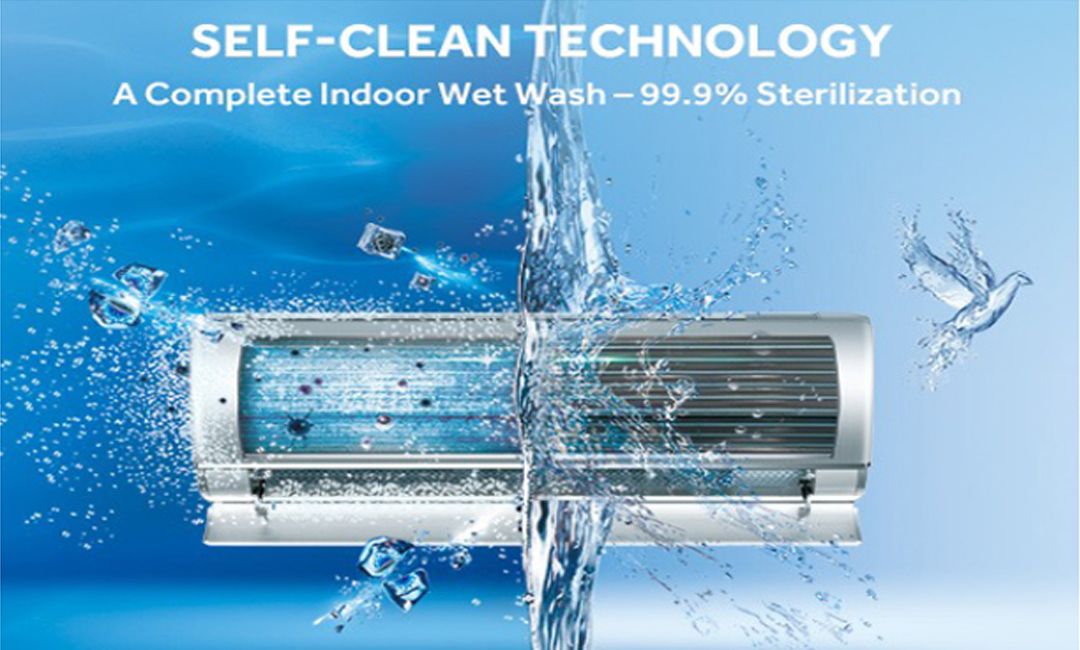 4.Hyper PCB
Hyper PCB,Haier Uses High Performance Parts and More Cooling Fins in the PCB in order to Provide Best Performance and also provides Protection againts Voltage Fluctuation and Making it a Super Strong PCB.