#1 AIR CONDITIONING COMPANY IN KLANG VALLEY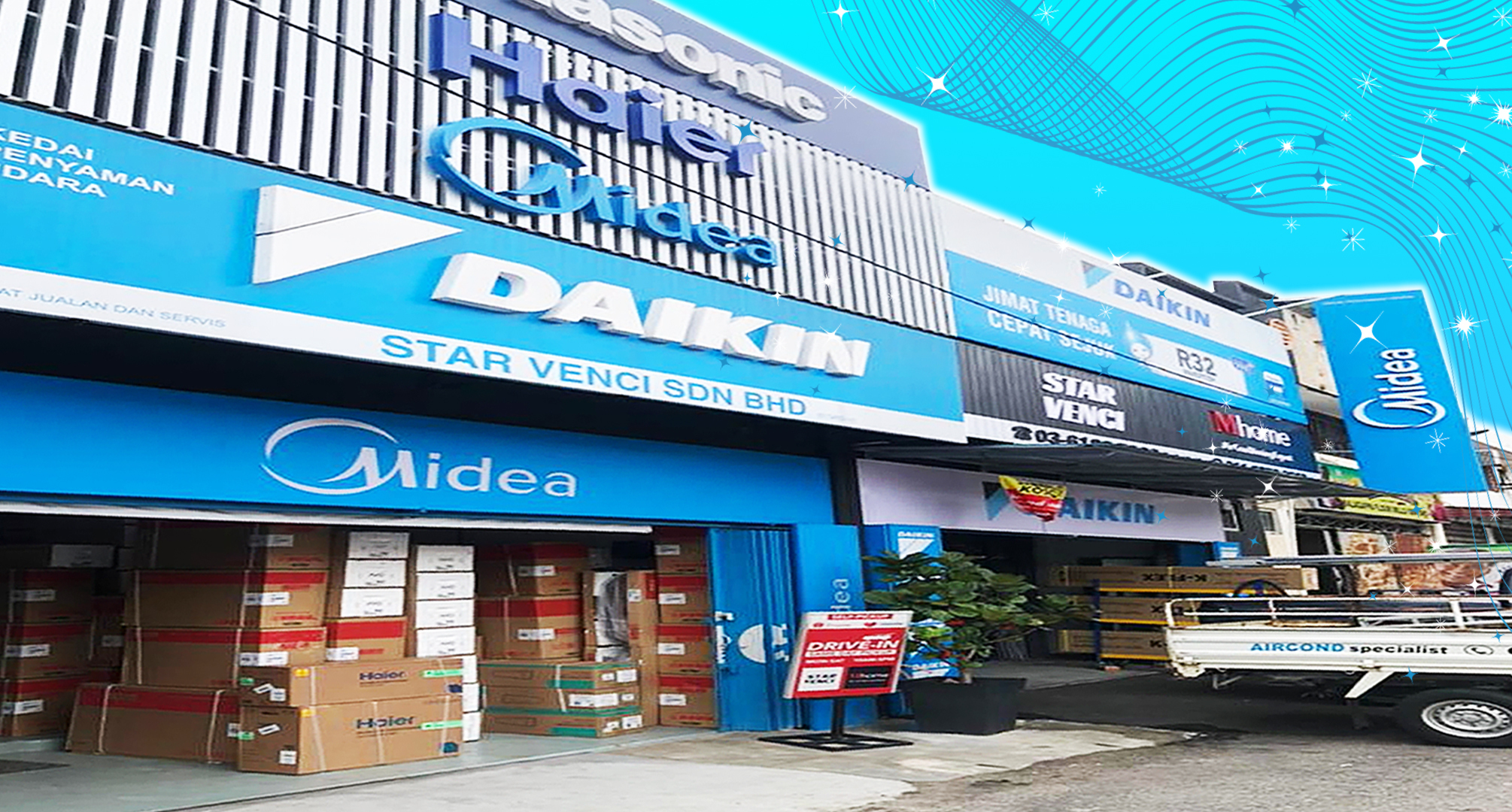 Leading air conditioning, mechanical ventilation system, and VRV System provider, we bring upon innovative household technology and excellent cooling experience to the consumers.
Established since 2000, specialized in air conditioning wholesales, design, sales maintenance, installation, and parts in all air conditioners brand.

We are qualified and competent air conditioning & mechanical ventilation contractor certified by CIDB with success to register as a Contractor Grade G5 categorize specialization code in Air Conditioning & Mechanical Ventilation.

We welcome any enquiries and consultations relating to air conditioning and ventilation systems specifically air conditioning equipment, pipes, and spare parts.

Here at Star Venci, we pride ourselves on our fast delivery of top quality products from the leading heating and ventilating insulation systems manufacturers such as Daikin, Midea, Haier, York, and Panasonic that you'll find hard to beat whether it's simple domestic air conditioning products or refrigeration job, or a primary industrial application. You'll find the broadest range of air conditioning pipes, tools, air conditioning equipment, and materials at our store, online or offline.


Company details: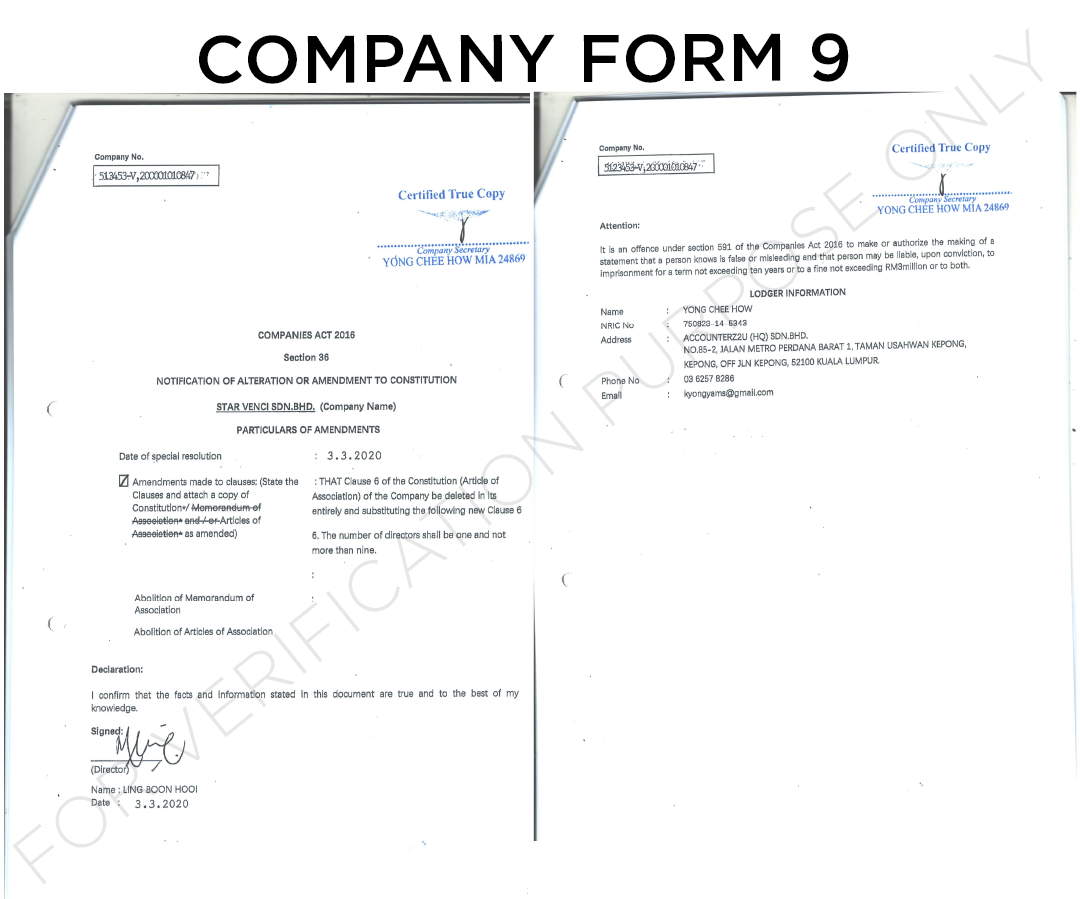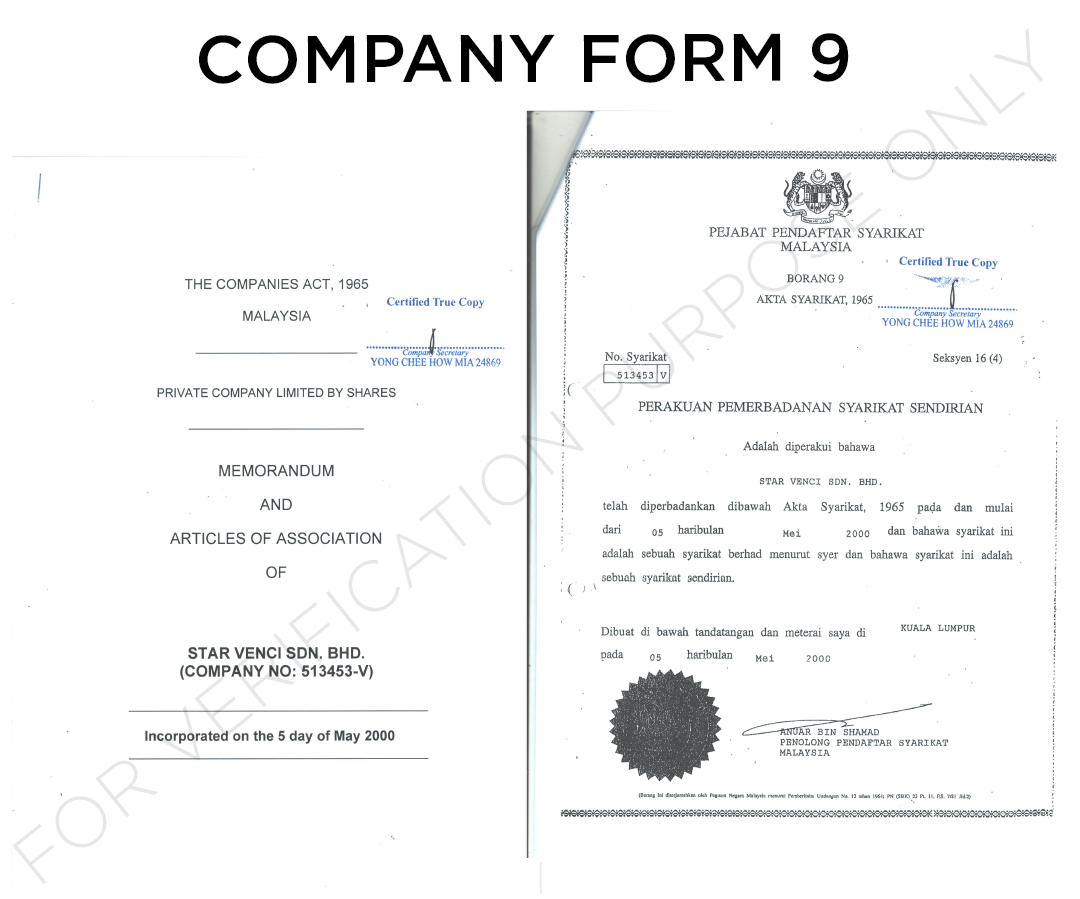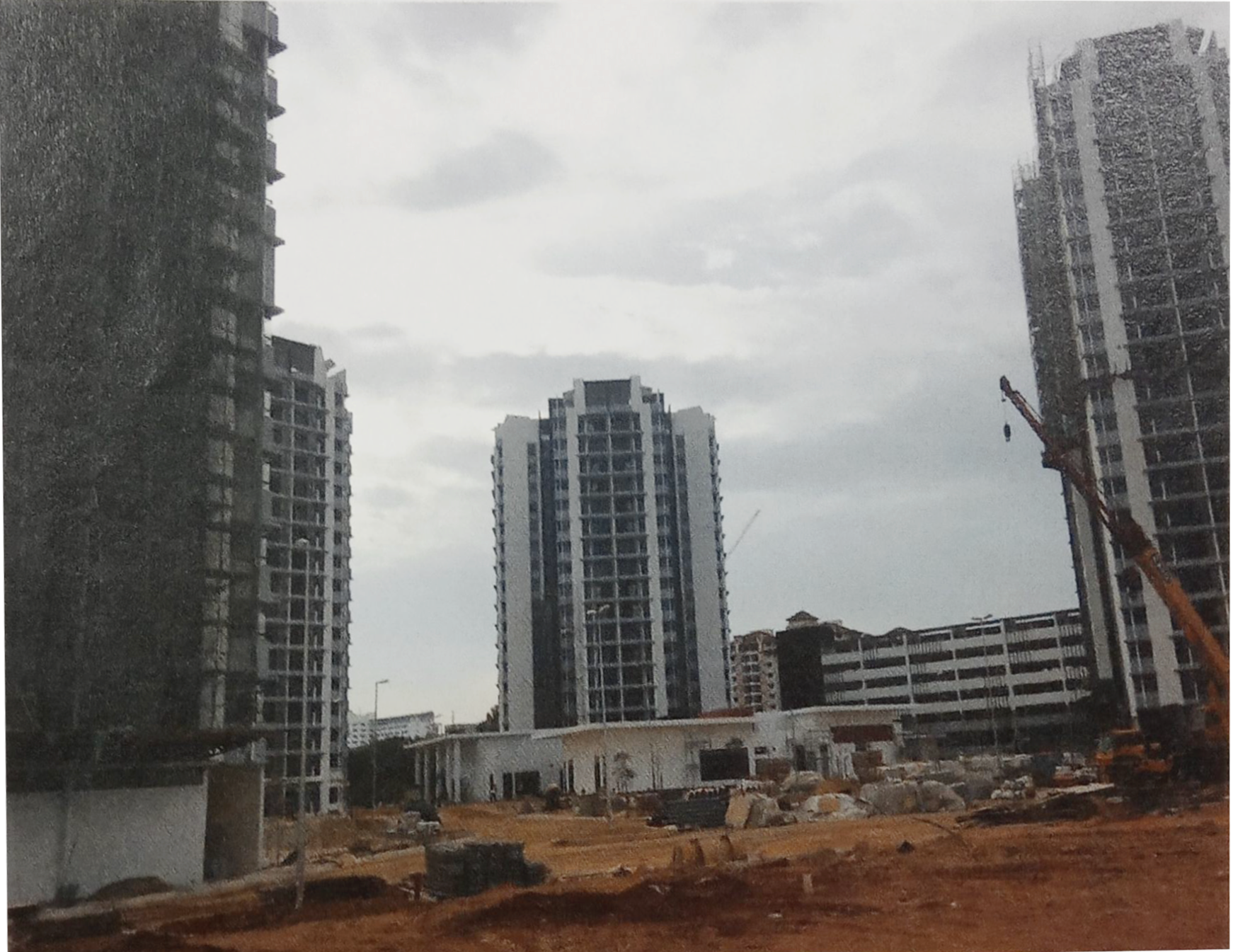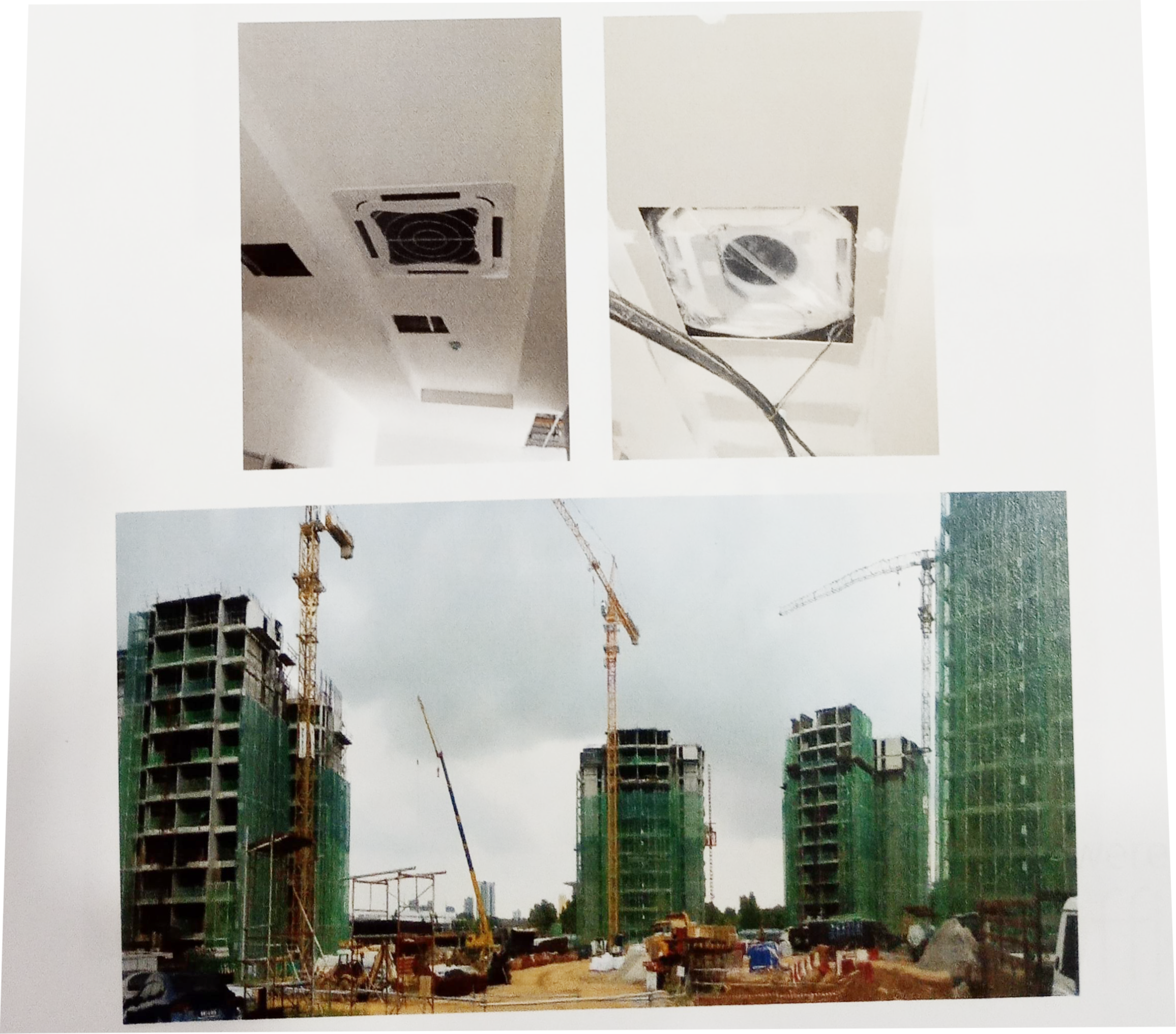 440 Units Apartment 4 Blocks For Putrajaya Holding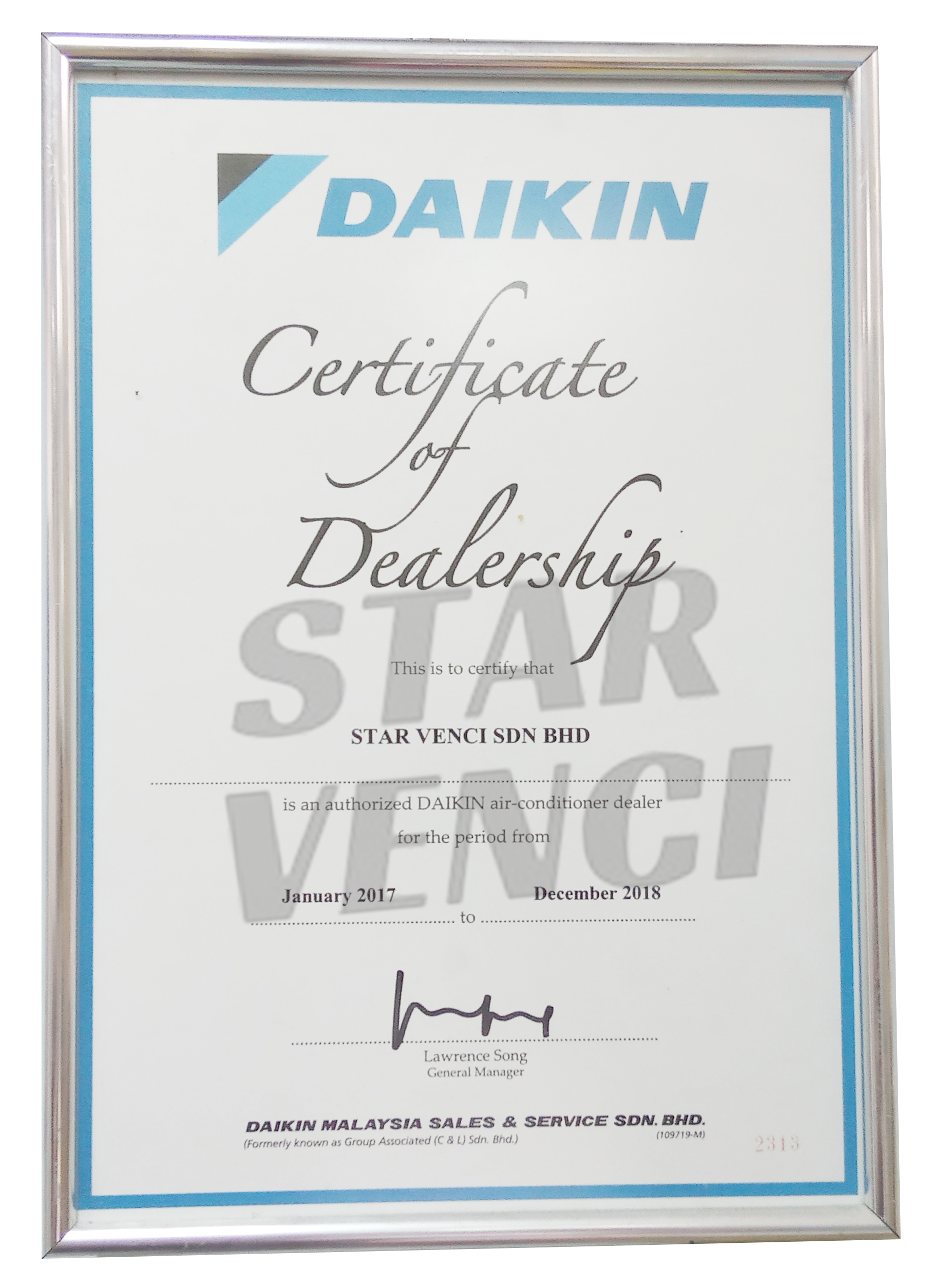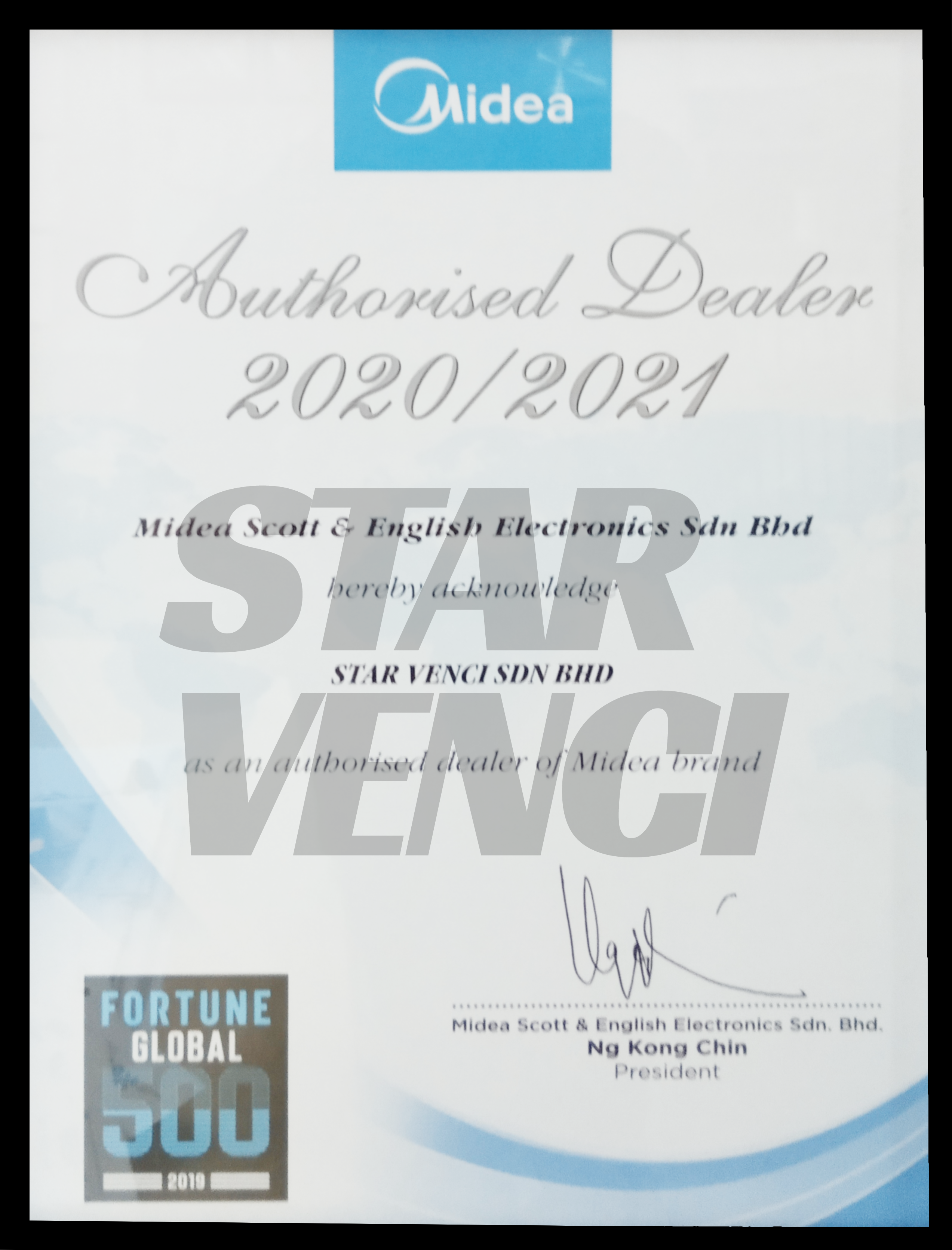 +603-6188 7988
for more info,