Which air conditioner is the best?
Malaysia is a country located at the Equator climate, there are usually only sunny and rainy days. Due to our hot and humid weather, there are a huge variations of air conditioner available to be purchased and sometimes the huge selection is causing confusion to the end user. But what exactly is the best air conditioner brand to be purchased? What are some of the factors that consumers must consider before purchasing air conditioner. Today, Star Venci shop will provide some tips on how to select the best air conditioner.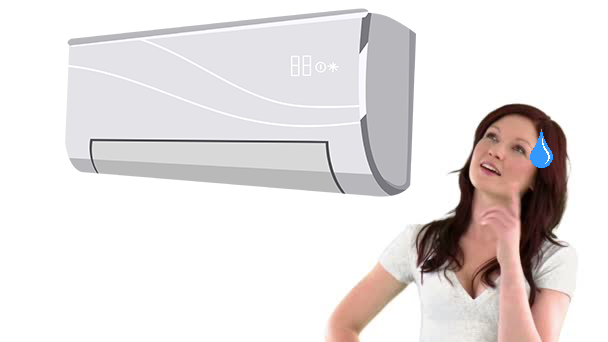 1) First, make sure you understand the differences between inverter and non inverter.
There are 2 types of air-conditioning system in the market, which is the inverter type and non inverter type. Between these 2 air conditioner, inverter tends to be equipped with energy-saving features, and normally the overall size of an inverter is smaller than non inverter.
How inverter is able to save electricity?
The outdoor unit of inverter is normally "smarter" than standard standard air conditioner. The indoor of an inverter is usually equipped with sensors and able to send signal outdoor whenever the temperature fluctuates. As for normal aircond, the outdoor unit only operates at a fixed speed.
As a result, as long as the room temperature of an inverter has been achieved, the inverter will then cut-off to maintain the room temperature. Therefore, this is how inverter is able to help you to save energy, by activating a function similar to "sleeping mode" or idle state whenever the room temperature has been achieved.
However the price of an inverter is usually higher than a standard air conditioner.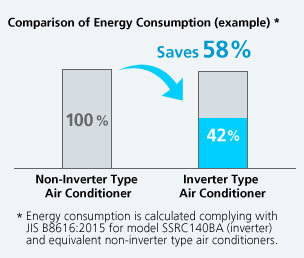 Inverter VS Non Inverter
2) Second, pick the correct brand
After picking the air conditioner, it's time for us to pick which brand is needed for our aircond. In Malaysia, aircond brands are categorized in 2 major category, it's either made in local or in China. Local-manufactured aircond includes Daikin, Panasonic. While chinese brands include Midea, Haier and more.
Advantages of Daikin aircond
Daikin aircond is usually comes with built-in wifi or smart control function. With the Go-Daikin application, the end user is able to control the aircond with only smart phone. The application also features a dashboard that displays energy-consumption. The warranty period of Daikin is usually 1 year indoor 5 years outdoor.
Summaries, the advantages of Daikin aircond.
1) Equipped with wifi function
2) Local brands usually is more expensive.
3) Warranty is usually 1 year indoor 5 years outdoor
Kindly click here to purchase aircond at best price.
The latest Daikin brand model includes the FTV-P and FTKF series aircond.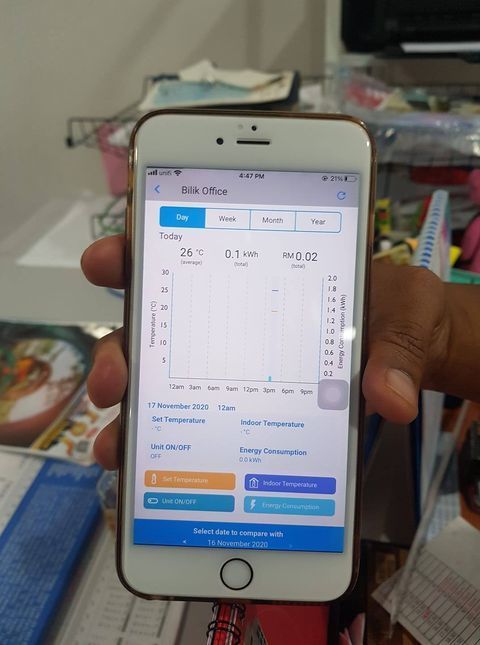 User interface of Go-Daikin application
Panasonic aircond advantages
Panaasonic aircond is also one of the local manufactured aircond like Daikin, but unlike Daikin who only specialized in aircond. Panasonic also sell other electronics. The advantage of Panasonic aircond includes the Nanoe function that is able to kill germs and bacteria with ionz. The function is also said to able to inhibits coronavirus.
Besides that, if compare with Daikin aircond, the Panasonic aircond doesn't come with built-in wifi function but you may purchase an external dongle for your aircond.
As a result, the advantage of Panasonic aircond
i) Equipped with Nanoe function that is able to eliminate harmful virus dan bacteria with ionz.
ii) The energy-rating of the latest Panasonic XPUWKH inverter adalah 5 bintang
iii) The warranty of Panasonic aircond is usually 1 years indoor and 5 years outdoor
Kindly click here to purchase aircond at best price.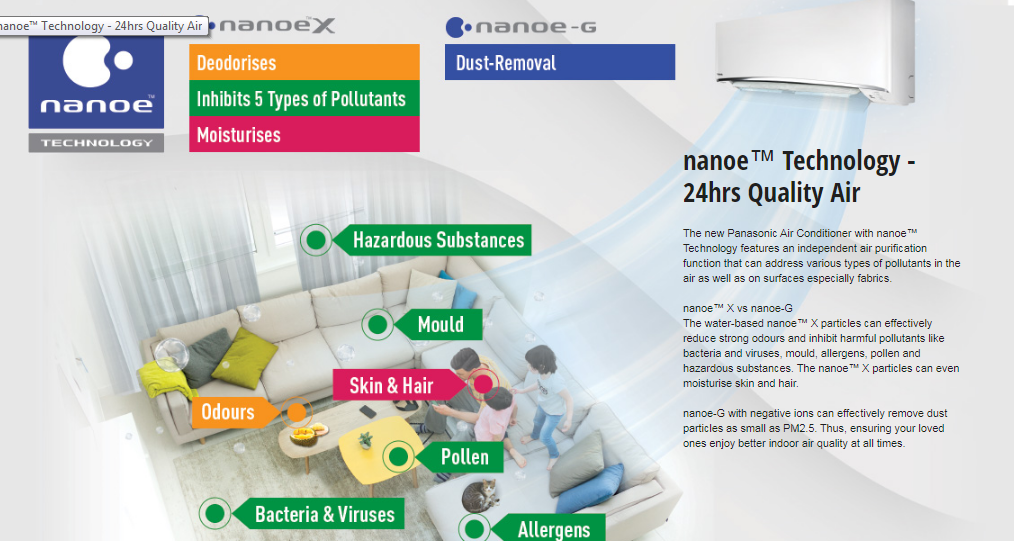 Advantages of Midea aircond
Even though that Midea aircond doesn't have additional fucntion such as smart contol or Nanoe but the latest Midea aircond like the MSAG-CRN8 and MSXS-CRDN8 is equipped with air ionizer that acts like an air filter, meaning that you will get a 2+1 package if purchase Midea aircond. Midea aircond is usually cheaper because it's chinese made aircond.
As a result, advantages of Midea aircond:
1) With built-in air ioniser
2) The price is usually cheaper because it's made in China
3) Warranty tends to be 2 years indoor and 5 years outdoor.
Kindly click here to purchase aircond at best price.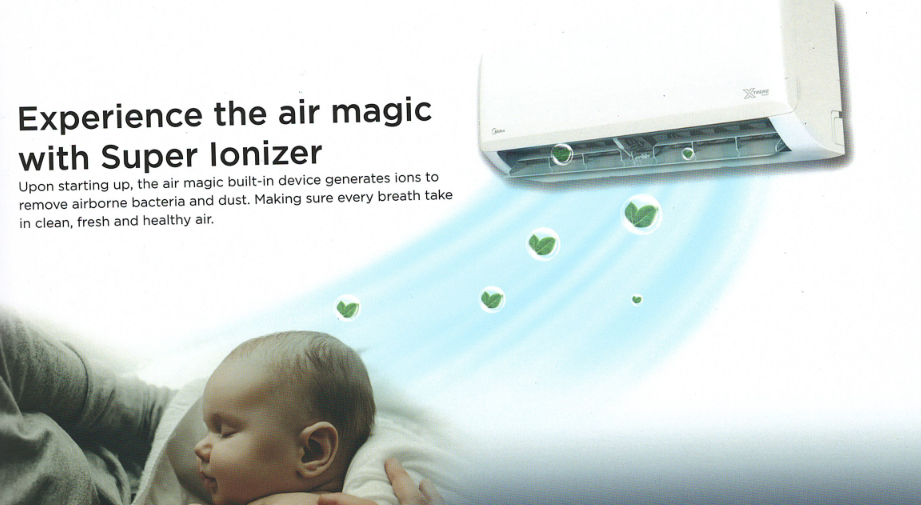 Haier Aircond Advantages
For Haier inverter the latest model currently is the HSU-VTH series. While for non inverter, it's the HSU-LTF and HSU-LFA series. Functionalities, dimension for both HSU-LTF and HSU-LFA are almost the same. The advantages of Haier aircond is the the warranty is usually longer than other brands.
Summary, advantage of Haier aircond.
i) Longer warranty, usually 3 years indoor and 10 years outdoor
ii) Tends to be cheaper because it's manufactured in China
Kindly click here to purchase aircond at best price.
So, which aircond is the best?
To be honest, there are no such things as the best aircond because different types of aircond has their respective advantages. It all depends on how much you would like to invest in your aircond, if you prefer better aircond, you may pick Daikin aircond with built-in smart control function and better PCB. If you prefer safety and would like to invest more, you may pick Panasonic aircond that has Nanoe function that eliminates viruses and bacteria If prefer budget aircond, you may pick chinese aircond such as Midea, Midea and Gree.